pj knight + associates | marketing communications
Influence Your Market. Engage Your Customers. Drive Results.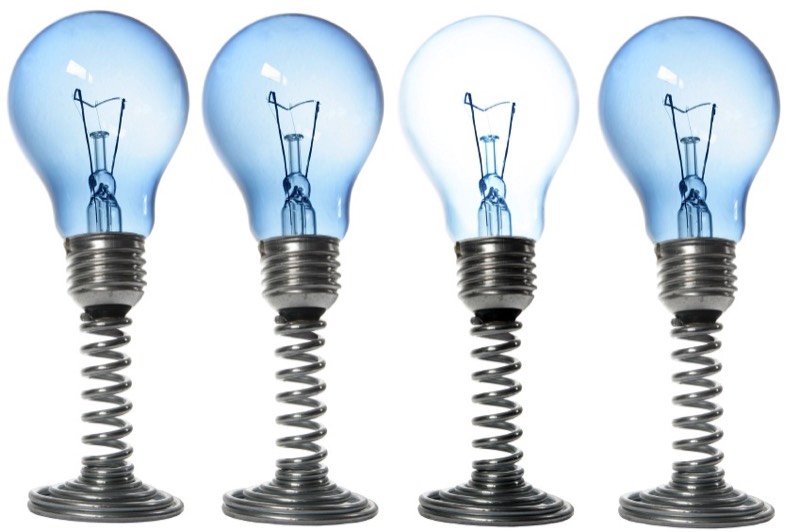 At Knight + Associates, we deliver communications with influence. They get results.
In other words, we make your business work better.



What We Bring to the Table

The solutions we provide aren't tied to one medium and they don't come from a package on the shelf. Each and every strategy we develop is tailor-made to effectively target the right prospects with the right message.

Customized Marketing Plans
SWOT Analysis + Troubleshooting
Corporate Communications
Creative Graphic Design
Brochures + Flyers
Newspaper + Magazine Advertising
Copywriting That Generates Action
Web Sites - New, Renewals + Audits
Strategies + Implementation for Social Media
Newsletters, Employee Communications + Annual Reports
Event + Association Marketing
Direct Mail + E-Blasts.




Bright Lights With Hot Ideas.

We're specialists in taking your business to the next level. We'll jumpstart sales, build visibility, unearth customer perceptions, help penetrate new markets, diagnose sales obstacles, and so much more.

Call on us for help with a single project, on a year-'round basis, or even as support for in-house marketing expertise during times of overload.

We find the answers, plan the approach and implement the tactics to get results.